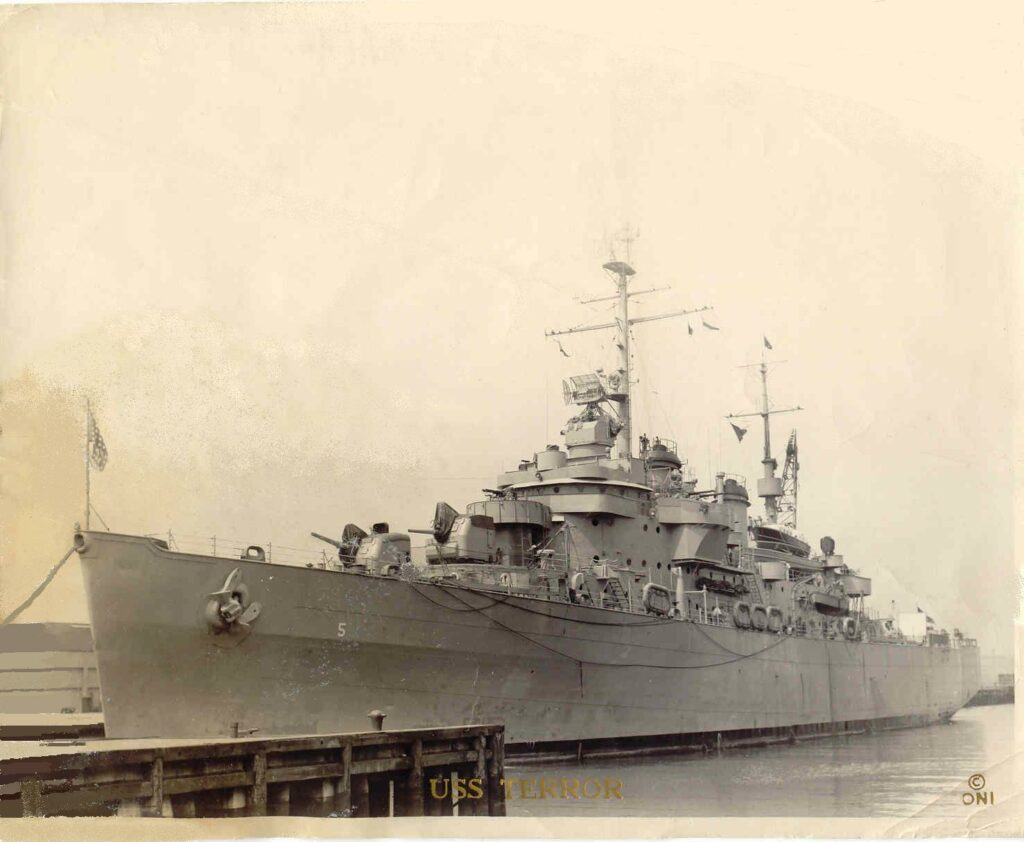 Welcome to the USS Terror Website. This site is designed to share information about the USS Terror (CM-5) from being built in 1940, through WWII service, to its decommission and salvage in November, 1971. This is dedicated to the mem who served on the ship.
This is a new version of the site which has been around for many years. I have updated it using WordPress as previously I used FrontPage which has been discontinued. I will be trying to add more updates and catch up on the many requests I had from family members of Crew Members. Please make any suggestions and I appreciate any stories or pictures which help to tell the story of all those with a link to the USS Terror.
---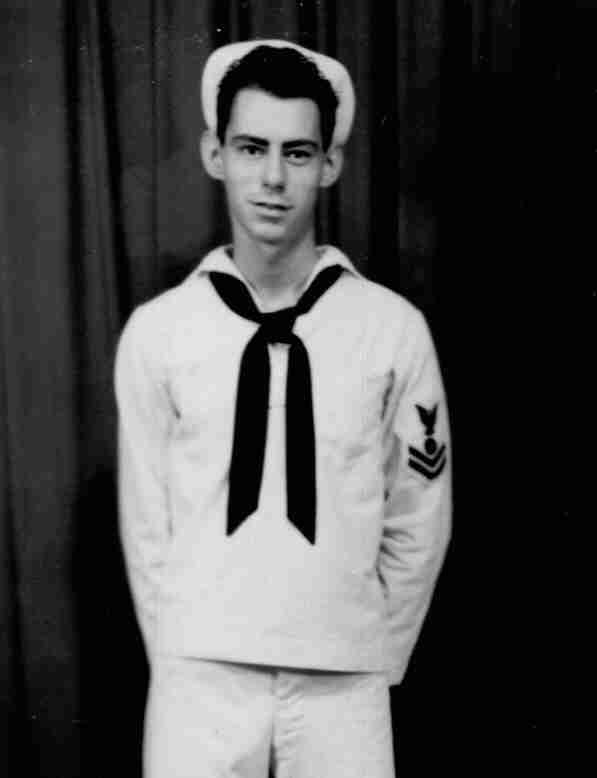 My Father, William Ringleib Jr., served on the USS Terror from 1944 to 1946 as an Electrician in the Engineering E Division. He was injured during the kamikaze attack on the USS Terror on May 1st, 1945. This site is a collection of information and pictures he has from his time in the service and from others who have added to the collection. This site is to preserve the memory of the brave men who served on the USS Terror and particularly for those who made the ultimate sacrifice of their life to preserve our freedom. Thanks to all.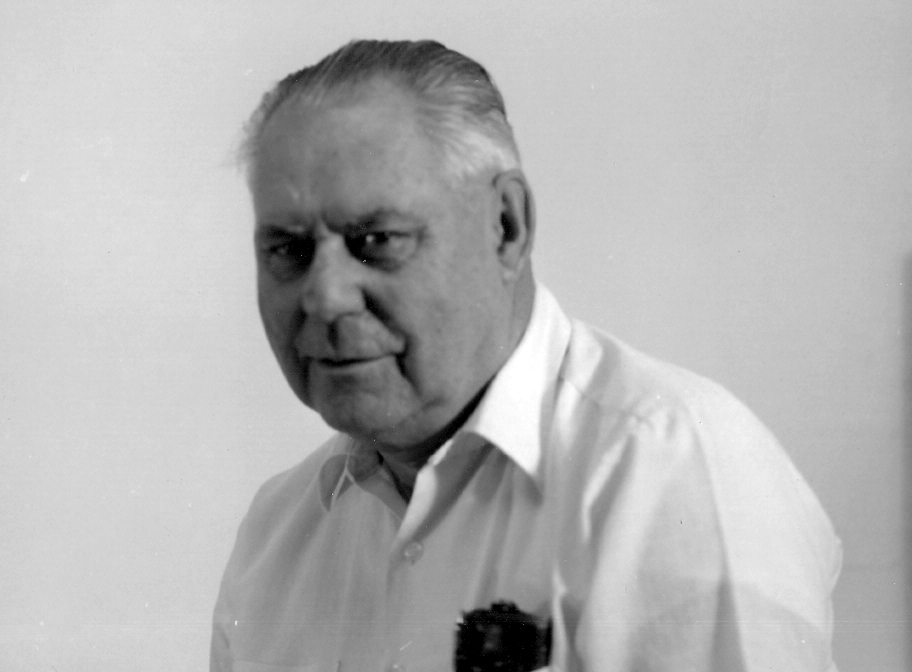 In Memoriam
William Joseph Ringleib Jr. 1925 – 2004
On Sunday, March 21st, 2004, my father, William Joseph Ringleib, passed away after a long fight with cancer. He died peacefully with thoughts of his friends, family and his shipmates from the USS Terror in our last conversations. He had very strong connections to those who served with him on the USS Terror and I would be glad to receive any thoughts of him that anyone may feel they would like to share. I plan on continuing to maintain this site in his memory and for all his shipmates, living and deceased, so that they may not be easily forgotten.
---
Allie Ryan's Books on-line
Books on the USS Terror are a good way for a new user to learn about the ship and its history. Since they are out of print, you can view copies here. Since they are out of print, Allie gave me permission to scan so you can view copies here. Please respect Allie Ryan's copyright and use these only for your personal purposes.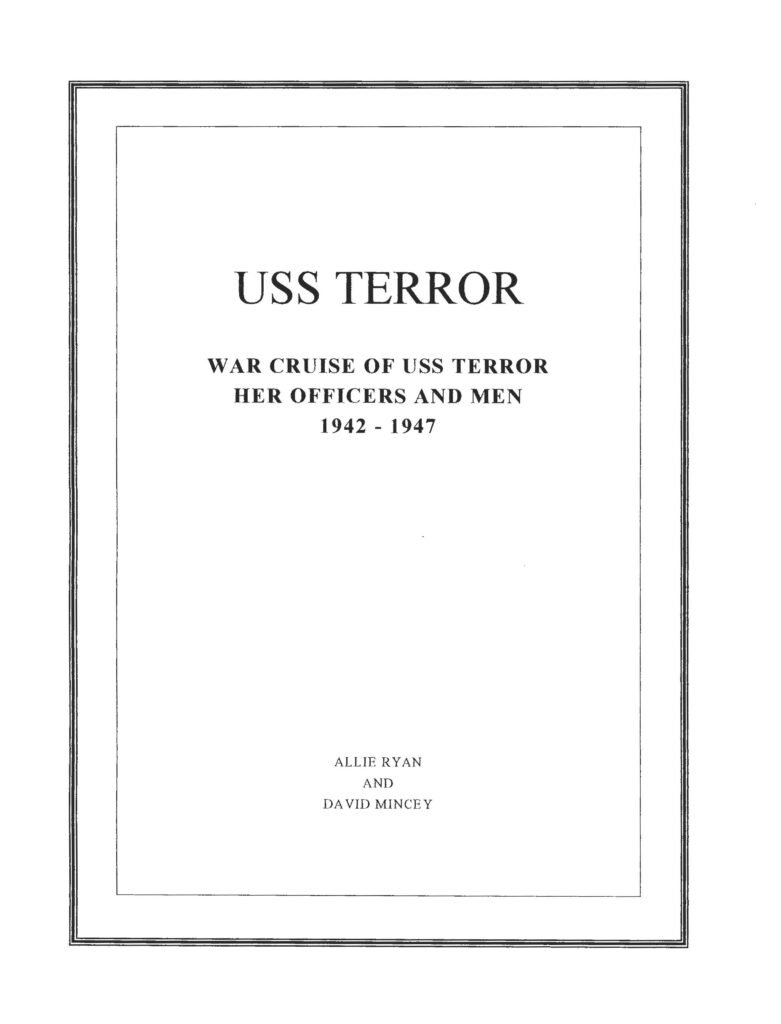 War Cruise of the USS Terror
Click the pictures to view. (Due to their size it may take a while to download (4-6Mb each) and they require Adobe Acrobat Free Reader)